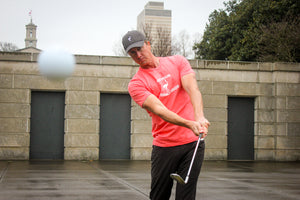 Not your average birdie
Finding time to be active everyday can be challenging when life pulls you in a million directions. Our hope at OSTRCH is to provide products that encourage an active lifestyle.
Shop All Products
Made for Everyday Life
As adults we make 35,000 decisions in a day, what you wear should be an easy one.